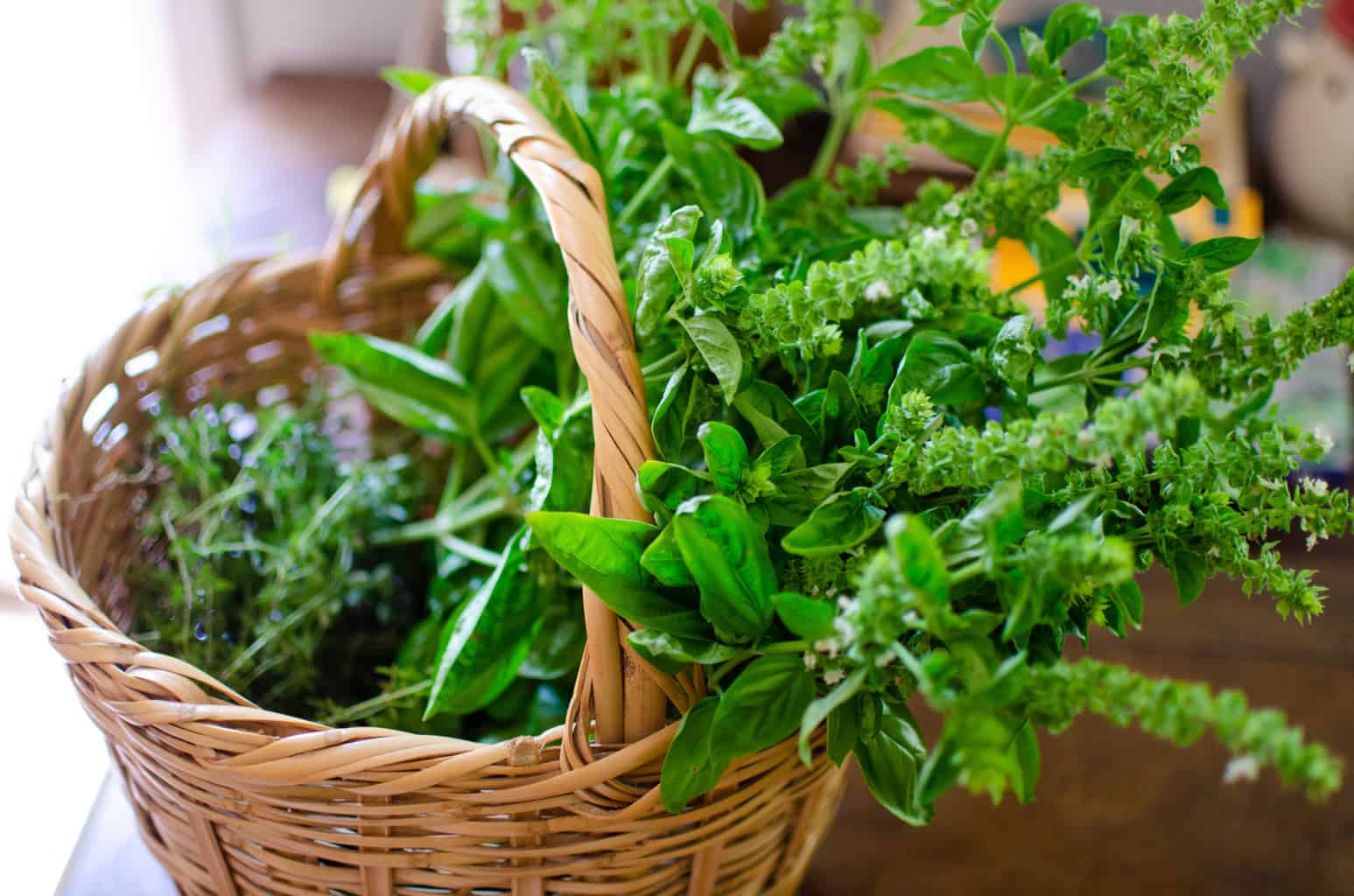 Three separate (and very different) things happened over the last few days that, as parents, we got to use as learning opportunities. Three separate situations where someone assumed that someone else thought they were better than them. You know how it goes—someone excels in something or has more than someone else, and automatically other's around them believe "that person thinks they are better than me." When it couldn't be further from the truth.
We were outsiders for one of these situations, looking in. Another involved myself, the other involved our oldest. In my case—someone assuming I thought I was better, or that I thought I sat on a throne of some sort. But in my son's case, he thought someone he hardly knew thought that they were better than him. This isn't uncommon once you reach the middle school years. Unfortunately many people don't outgrow this mindset. It's literally like poison.
So, today it gave me the opportunity to ask him, "why do you think that they think that way?" His response, "they just do, I know they do." My response, "you know, a lot of people think that about me, too, but it's one of the biggest lies about myself that I've been told my entire life." He got quiet and said, "well, I don't care, I just care about my situation." Typical response, especially of a pre-teen.
That's the problem in general, though. We often don't care if it doesn't fit into what we currently want to feel, or choose to feel. Even if that feeling is a lie. The Bible says that the heart is deceitful above ALL things. There's a reason for that.
What we don't realize, however, is how much it actually hurts the other person. And maybe even more-so, how much it hurts us. We miss out on really amazing relationships because of things we assume about others, or things someone else has told us about others. We miss out on the iron sharpening iron that the Bible talks about, because we choose offense over the continuous work of relationships.
What a good lesson it was that all of these things happened all within days of each other. That it can happen to anyone (even the nicest of people that you know). But also, what an incredible lesson for us to not judge someone just because of the way WE feel about them. The lies the enemy whispers in OUR ears. But ultimately, the lie we believe about ourselves to begin with—that somehow we are unworthy, or hold no value. Because ultimately, our heart isn't saying "they think they are better than me". Our heart is saying, "I don't think I'm as valuable (or talented, or necessary, or ready) as they are". Insert whatever you want to in there, but the reality is that it is often our own hearts that need examining. And when we're done, we may just realize they are pretty incredible, after all.
Note: Bits of Wisdom posts are normally posts taken from my social media accounts and placed here to reference back to easily. Click on the "Bits of Wisdom" tag to read more.